Alani Skincare
Looking for a luxurious and natural approach to keeping your skin healthy and beautiful? Our highly trained estheticians will seamlessly craft the perfect treatment for your skin and body needs.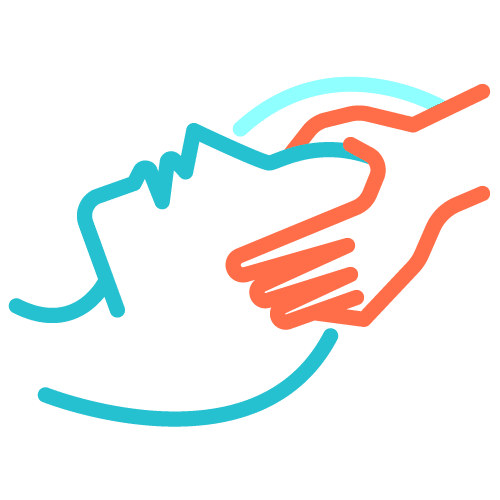 Achieve Healthy & Vibrant Skin Naturally with Alani Skincare
You will experience our diverse product line of Osmosis Pur Medical Skincare in your luxurious treatments. Your skin's natural structure will be supported allowing your skin will renew itself and wind back the hands of time.
Every treatment begins with a consultation and thorough skin analysis from our estheticians, who craft the best treatment for you and your goals. You will receive detailed steps to create the skin you've always wanted, including after care instructions and home products. Your treatment will leave you refreshed, rejuvenated and hydrated. Your bliss awaits.
You will be treated with the finest holistic-medical skin and wellness based products, leaving you glowing.
The Aromatherapy Lift
Recommended For: All Skin Types
A luxurious facial that nurtures skin, feels wonderful and makes you look terrific. Your face will be cleansed with sulfate-free cleansers, gently exfoliated to remove dull surface cells and richly nourished with customized serums. Your face, neck, and shoulders will be massaged with artisan oils and you'll be rehydrated with a masque chosen for your individual skin. This treatment also features a proprietary anti-aging thermal eye therapy to provide a rested look.
Time Fighter
Recommended For: All Skin Types
Our everyday busy shuffle can leave your skin looking less than radiant. Indulge your senses, dramatically reduce the appearance of fine lines and wrinkles to repair and restore your compromised skin. This invigorating facial gives a deep cleanse and incorporates several of Osmosis's serums and masks, leaving your skin feeling incredibly hydrated.
Purifying Facial
Recommended For: Aging, Oily or Acneic Skin
Incorporating a holistic facial and wellness assessment, this targets a deeper cleanse of your skin's impurities. Effectively replenishing your skin, while you leave feeling it topically balanced, more clear and in a more healthier condition. Refresh your skin and maximize its ability to resist itself. The finishing touch is a personalized skin care program created specifically for you.
The Restorative
Recommended For: Sensitive/Rosacea Skin
This facial is formulated to rehabilitate intolerant skin and reverse the skin's sensitivity and irritation through promoting and protecting healthy collagen and supporting the skin's immune function. An infusion of innovative ingredients will create a healthy glow while addressing any troubled area. This delightfully pampering facial will leave your skin visibly smoother and more radiant with an improved barrier.
Naked Skin Medi-Infusion Facial
Recommended For: Hyper-pigmented/Uneven Skin
To restore radiance, this treatment delivers nutrients to the skin to improve the signs of environmental damage from sun, pollution, and stress. Pigment-correcting boosters, powerful Vitamins A and C help to re-establish the look of clarity and firmness and help guard against further damage. Skin appears brighter, smoother, and a more youthful radiance is revealed. Like no facial you've ever experienced. This facial will leave your skin glowing for weeks with its breakthrough fusion technology.
Collagen Boost Facial
Giving your body the key nutrients it needs to rebuild collagen is critical to ensuring maximum results from your platelet rich plasma treatments.
Platelet Rich Plasma Facial Rejuvenation
Micro-needling is an effective medical level aesthetic treatment. It is designed to create micro-channels in the skin that allow your own platelet rich plasma to stimulate and aid your body's own natural healing responses. Collagen and elastin production accelerate gradually, helping to diminish fine lines/wrinkles, large pores, hyper-pigmentation, acne scars, aiding to plump and smooth the texture of the skin.
Cost:
1 Treatment – $1150
Package of 3 – $3150
Package of 6 – $6150
Come in for a skin analysis and let our Osmosis trained staff find a solution tailored just for you.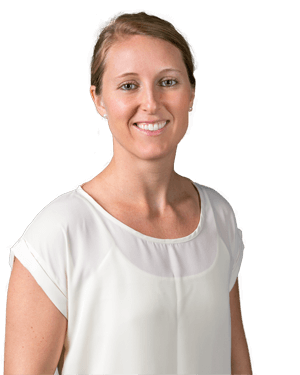 Come in for a skin analysis and let our Osmosis trained staff find a solution tailored just for you.