Anti-aging treatments available at Santa Barbara's Regenerate Health Medical Center
Looking to rewind the hands of time while improving your health? Want natural options that are effective and long-lasting? You've come to the right place.
Beauty is a side effect of being healthy inside and out. You will be amazed what can be achieved when working WITH the body to enhance beauty, improve detoxification and protect your body from harmful toxins and stress.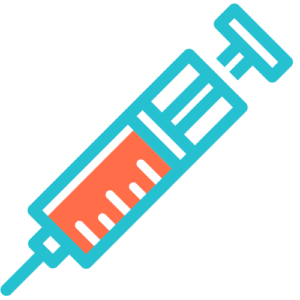 PRP Regenerating Facial
Harness the healing power of your body to boost collagen, improve skin tone, decrease redness and aging.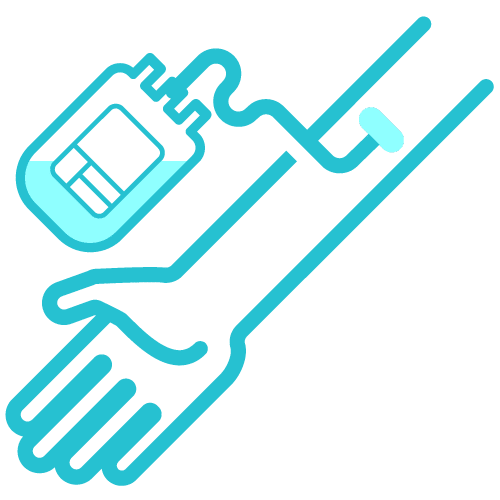 IV Nutrient Therapy
Stress depletes our essential nutrients. Give your body the key nutrients to rebuild collagen and decrease aging.