Functional Health Assessment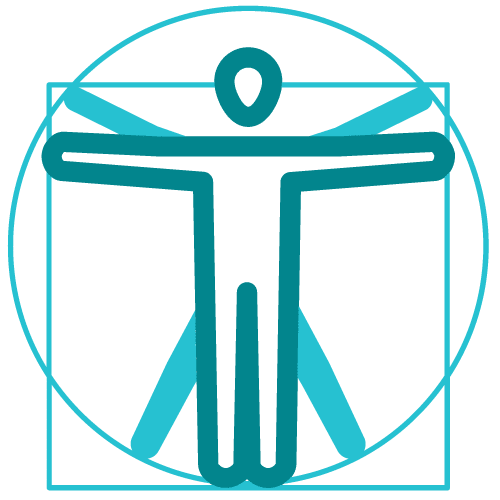 What is a Well Check visit?
At RHMC, we know you want answers to what's going on with your body so we developed the Well Check Program specifically to give you powerful information about your personal health with easy action steps to improve and maintain it! Most patients don't get answers or explanations during their Annual Physical and we often hear "I was told i'm fine but I know there's something going on!" Does that sound familiar?
During your Well Check Visit you'll get a Functional 360-degree look at your health and discover your personal health and wellness status as well as risk factors for future disease. You'll learn about your body composition to inform your lifestyle decisions as well as walk away with a booklet of personalized information based on your functional blood results that explains your health status. All this will be reviewed with the Doctor so you walk away empowered, knowing what steps to take to bring your health to the next level.
Frequently Asked Questions
Why get a Well Check versus an Annual Physical?
You will receive a more functional view of your health with simple and practical changes that you can implement immediately. You will know exactly where you have imbalances in your blood chemistry and can rest easy knowing that you are addressing them naturally. You will not have a full physical exam nor will it clear you for sports, work or school, but rather allow you take responsibility for guiding your health and wellness on a positive path.
What is the difference between a Comprehensive Naturopathic Visit and a Well Check?
The Comprehensive Visit is a 90-minute session that empowers you with a full review of your current concerns, past medical history, current lifestyle patterns and addresses your main health concerns in order to determine the causes and re-establish health. This visit allows for a more in depth analysis of your health with wider treatment options and opportunity for ongoing and detailed patient-centered care. The Well Check allows for simple functional health investigation in order to screen for imbalances in your body, yet there are no diagnoses or in-depth treatment involved. If you're not ready to commit to a full comprehensive visit, the Well Check is an excellent first step and great screening tool to allow you to take control of your life!
What happens after I complete the Well Check?
Once you complete your Well Check, we encourage you to adhere to the individualized prevention plan created for you. Should you want to continue care as a patient at RHMC, you will receive a discount for a Comprehensive Visit where the root cause of your symptoms, imbalances or concerns will be addressed in-depth by our Naturopathic Medical Doctors. If your Well Check plan feels comfortable and sufficient, we look forward to seeing you for your annual Well Check and updated prevention plan!
Ready to get started? Here's what you need to do!
Step 1: Click the button below to purchase your well check visit.
Step 2: Once you have checked out for your payment, return here to book an available time with the doctor!
Do you want answers to what's going on with your body in 2 quick and easy steps? Your Well Check Visit is waiting for you!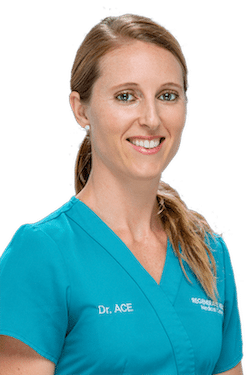 Do you want answers to what's going on with your body in 2 quick and easy steps? Your Well Check Visit is waiting for you!