Regenerate Health Programs
Your Choice
Do you want a Doctor who gives YOU options in your care? It doesn't have to be "conventional" OR "holistic", we put YOU in the driver's seat of your healthcare and blend conventional and natural treatments that work for you.
Effective Care
RHMC's Santa Barbara Naturopathic Doctors are committed to positively changing the way you experience working with health care professionals. Getting you results is our top priority. You' ll experience healthcare on a whole new level.
Regenerate Health programs are designed to support you in achieving the health you want, with clear action steps, guidance and proven results.
No Matter Your Goals – YOU NEED A PLAN
To Achieve The Health And Results You Want!
Regenerate Health's Proven Programs Get Results
Whether you are struggling with Diabetes, Weight Gain, Menopause, Joint Pain, High Cholesterol, Thyroid or Adrenal Dysfunction, or another condition, rest assured that you're not alone. Many others have come before you with the same struggles, gone through the appropriate Regenerate Health program and walked away empowered, having improved or reversed their disease or symptoms. Regenerate Health puts you in the driver's seat of your health, with education to understand your body and proven protocols to get results, allowing you to take responsibility for your health and create the future you've been wanting!
Your Regenerate Health Programs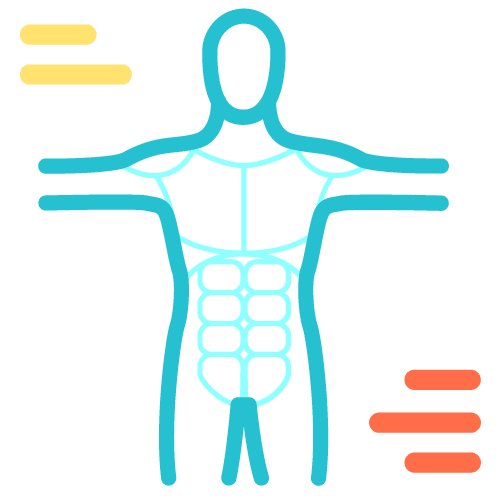 Regenerate Health Care Programs are designed to resolve any symptoms you may be experiencing, get you feeling fantastic and able to maintain optimal health. These Programs allow you to you to take responsibility for getting your health and wellness on a positive path, knowing that your choices matter. Are you looking to make a commitment to achieving the health you want and need a customized roadmap that helps keep you on track and accountable? Care Programs are for you!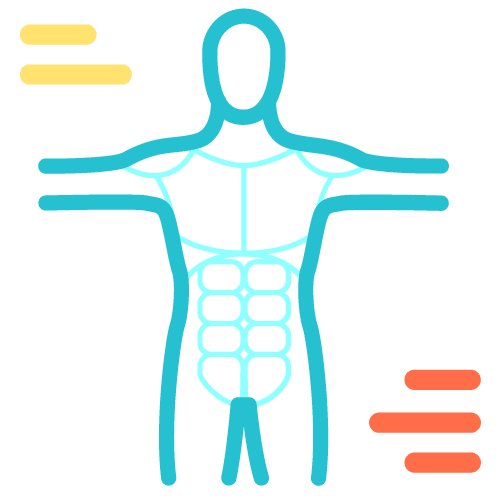 Our mission is to EMPOWER YOUR KIDS to create the health you've always wanted for them. Regenerate Health Kids Care Programs are designed to not only resolve any symptoms your kids may be experiencing, but get them to a point where they are feeling great and are able to maintain optimal health as they continue to develop. You will be confident knowing that your child is in good health and in good hands.
2. Goal Specific Programs
The Foundations Program
We invite you to revolutionize your concept of healthcare. The Foundations Program gives you all of the tools needed to reclaim your life and build the foundations of health for yourself for a sustainable healthy future. By following the simple steps and committing to the process, you can change your life forever.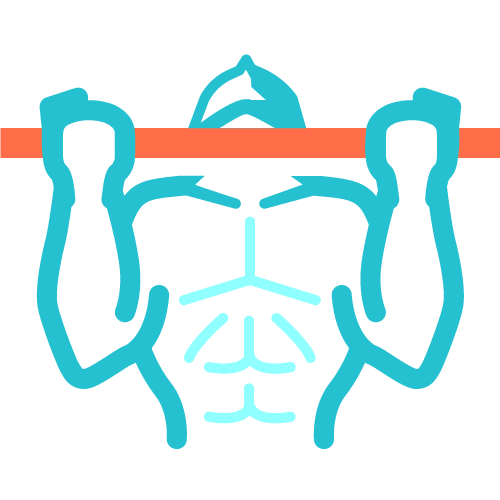 Athletic Performance Program
For athletes, knowing what your body needs is key to your success. Regenerate Health Doctors evaluate your biochemistry, genetics, nutrition, exercise or sport demands and other variables to enhance your athletic performance and recovery. Supporting your body to maximize performance is a sustainable and healthy approach that can make all the difference in the world.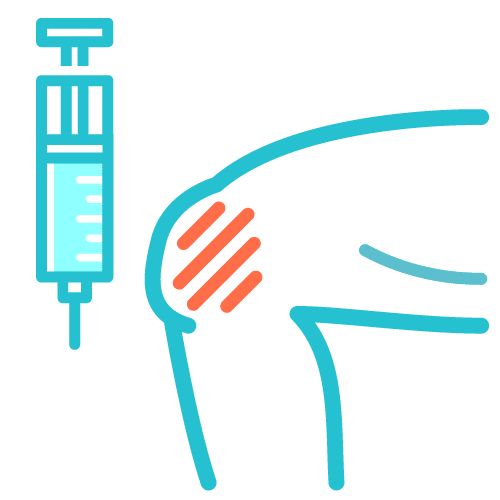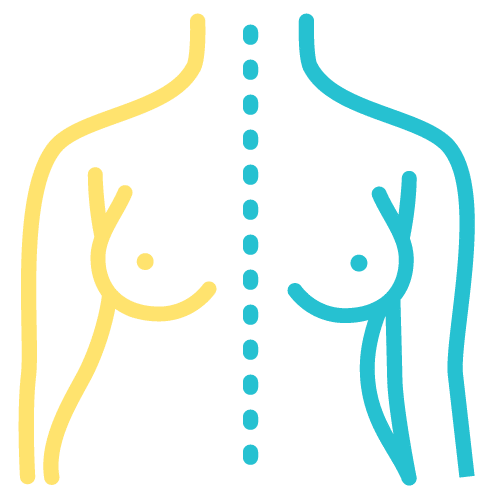 Medically Supervised Weight Loss Program
Weight loss is hard BUT overcoming and conquering obstacles isn't anything new to you. You CAN do this. You are holding the key to a life changing transformation. From pain, discomfort and disease to a thriving life with abundance, strength, health and happiness. Let us show you how.
Life Changing Experiences
Many individuals' lives have been transformed by our innovative health programs.
What will your story of transformation be?
DaAnne S.
"Has it been worth it? ABSOLUTELY. I now have more energy, I no longer have trouble shutting down my brain at night and I go to sleep right away. I just feel better overall and I love this new lifestyle. My cholesterol has been steadily going down and my glucose is in the normal range. During the past six months I have been laying a foundation that will serve me well for the rest of my life."
Maria D.
"Since starting the Foundations Program, I have gained 5 pounds of muscle!! I can move my arm and my knee feels tons better!!! Feeling stronger overall. I'm now paying attention to my behaviors and have learned to feed my body."
Timothy D.
"I've lost a lot of weight (40 plus lbs), and learned a ton about food through improving my understanding of what and how to eat and avoiding unhealthy foods. This program is very effective!! After completing this program, I feel good about myself and the direction I'm going."
Not Sure Which Program Is Right For You?
Schedule Your FREE Discovery Call Today