Tired of being told your condition is hopeless?
At last, you've found your solution.
An Important Message from Dr. ACE
"Health is your most valuable possession, safeguarding it comes naturally."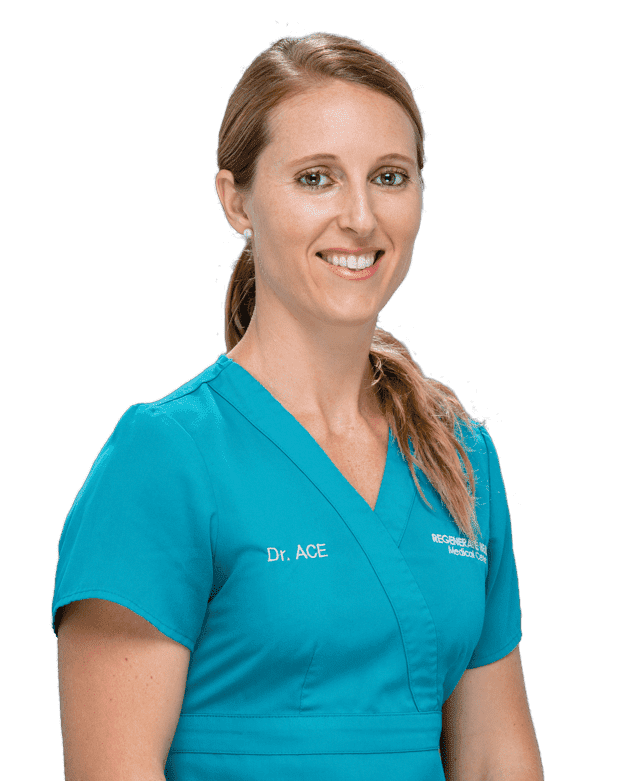 If you are looking for a more comprehensive, individualized approach from your healthcare provider, you are looking for a Naturopathic Doctor. At Regenerate Health Medical Center you'll find an integrative approach to medicine that combines science-based diagnostics with effective natural therapies.
You will be treated by doctors trained as both general practitioners and specialists in natural and functional medicine. Our Doctors are a new breed, who practice on the cutting edge of a profound evolution in how we look at and treat disease. You'll discover the root cause of your concerns, be educated on the WHY behind your symptoms, and be an active participant in your healthcare decisions, making you pain-free and healthy!
Have you been searching for an alternative to the conventional medical model?
Regenerate Health Medical Center
Your Choice
Do you want a Doctor who gives YOU options in your care? It doesn't have to be "conventional" OR "holistic", we put YOU in the driver's seat of your healthcare and blend conventional and natural treatments that work for you.
Effective Care
RHMC's
Santa Barbara Naturopathic Doctors
are committed to positively changing the way you experience working with health care professionals. Getting you results is our top priority. You' ll experience healthcare on a whole new level.
RHMC is Santa Barbara Naturopathic Medicine
Regenerate Health Medical Center offers a number of Naturopathic and integrative, Medicine treatments and services.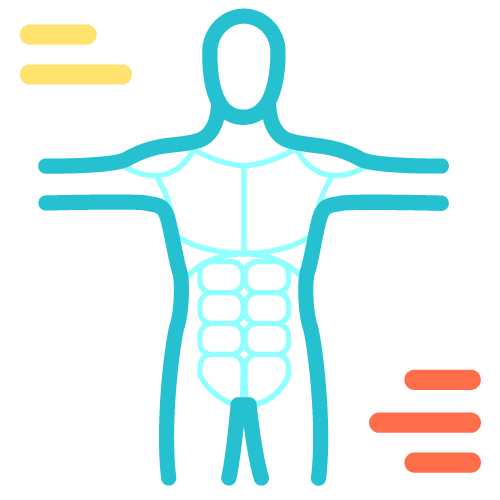 Naturopathic Medicine
Achieve health freedom. Have your questions answered. Feel excited and empowered about your health. Get to the root cause of YOUR symptoms. Know exactly what you need.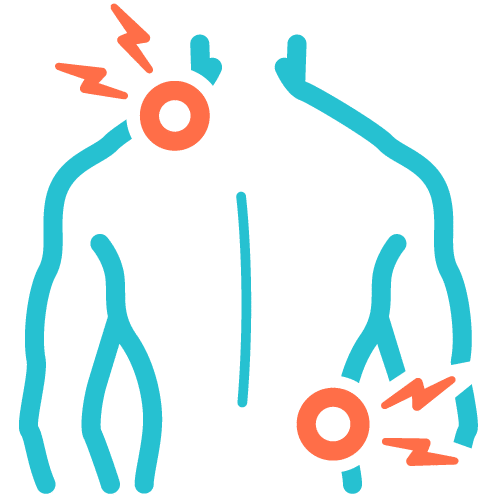 Natural Pain Relief
Have you been told that surgery is your only option, or that you'll have to live with pain? Do you want better choices? Regenerative medicine includes an array of treatments to provide pain relief.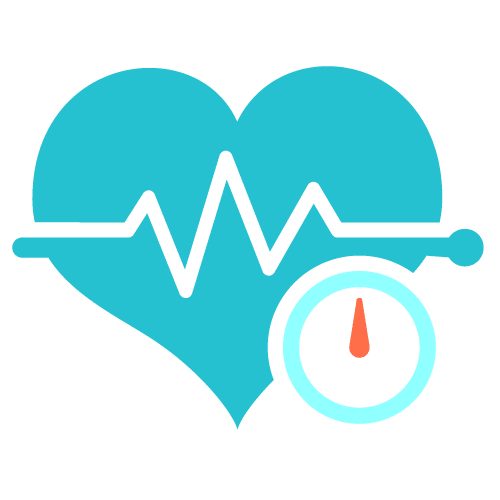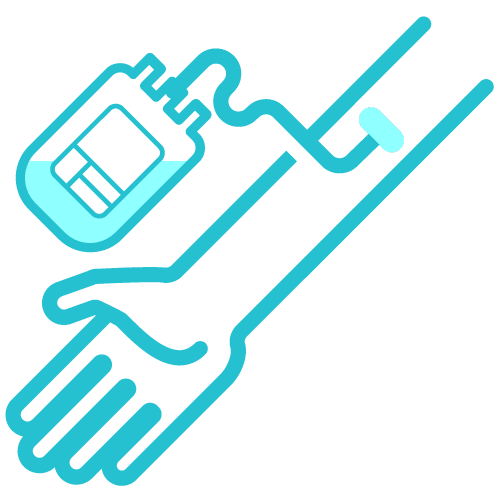 IV Nutrient Therapy
Increase your vitality, decrease aging and boost performance with vitamins, minerals, and amino acids. Bypassing the gut gets nutrients right to your organs that need them most.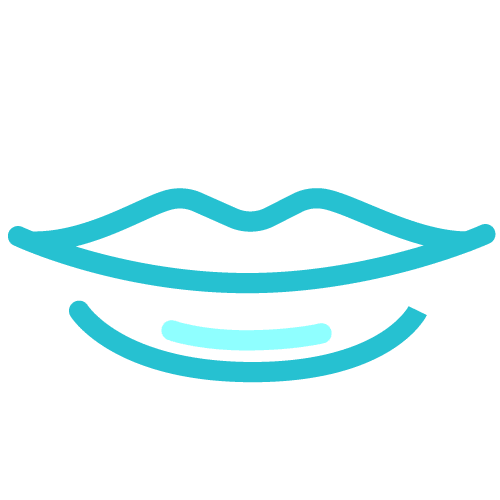 Hormone Optimization
Feeling fatigued? Not performing like you used to? Approachig menopause? Suspect low testosterone? Balance your hormones so you can have great energy, improve performance and live life the way YOU want!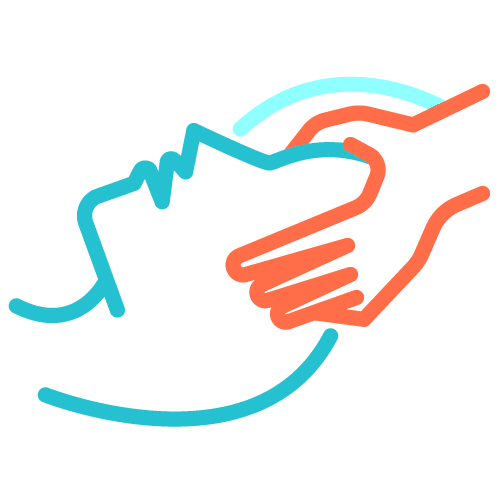 Anti-Aging
Looking to rewind the hands of time while improving your health? You will be amazed what can be achieved when working WITH the body to enhance beauty, improve detoxification and protect your body from harmful toxins and stress.
Follow Us On Instagram
Learn.    Be Empowered.    Get Results
Regenerate Health Medical Center specializes in Regenerative and Naturopathic Medicine
What is Regenerative Medicine?
Our bodies are designed to heal, but sometimes they need a little help. Regenerative Medicine harnesses the healing powers of your body to strengthen, stabilize and repair injured, painful or arthritic joints and tissues. Prolotherapy, PRP Injection Therapy, Ozone, and Medicinal Signaling Cell Therapy are all used in the process to kickstart your body's regressive capacity.
Who is Regenerative Medicine for?
Whether you are an avid athlete, someone struggling with a chronic injury or degenerative arthritis, our non-surgical Regenerative Medicine Programs can get you pain-free and moving again.
Regenerative Medicine also works for wrinkled, scarred or aging tissues to restore youthfulness, health, and beauty. Due to the regenerative effects of PRP Injection Therapy, also termed Liquid Gold, our Natural Medical Aesthetics treatments harness the healing powers of your body to stimulate collagen growth, all naturally without harsh chemicals.
Regenerate Health Medical Center: Safe. Effective. Natural.
What is Naturopathic Medicine?
Naturopathic Medicine is a blend of treatment modalities that support the body in its capacity to heal. Getting to the root cause of the disease is crucial to understanding WHY the body is manifesting symptoms and HOW to correct the imbalances, deficiencies or diseases that have resulted.
Naturopathic Medicine vs. Functional Medicine
Too many chronic conditions are treated with drugs that mask the symptoms without addressing the cause. Naturopathic Medicine is a new and effective approach to treating a disease that seeks to keep you HEALTHY, not simply "NOT sick" like other "preventative medicine" approaches.
There are many similar approaches, all with subtle differences. Functional Medicine, Integrative Medicine, Alternative Medicine, to name a few. Naturopathic Doctors, however, are the experts in natural medicine while also trained in conventional therapies, blending the best of both worlds and offering you the least toxic, most effective treatments first.  If you want a Doctor who listens to you, works with you using safe, effective and natural treatments, then Naturopathic Medicine is the approach for you.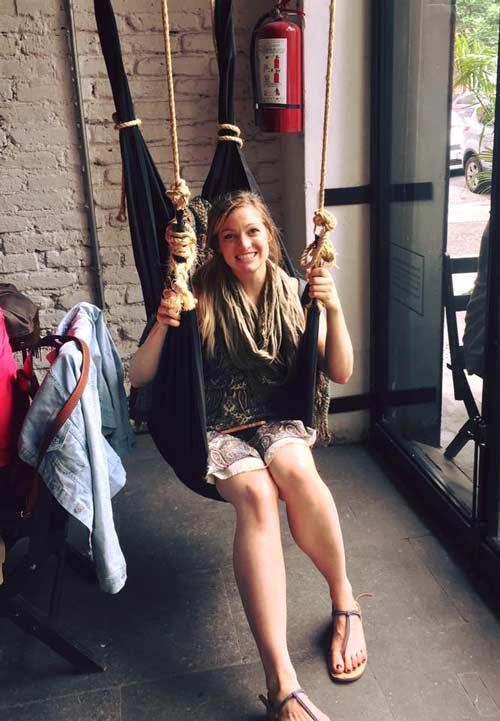 Samantha:
"First and foremost, I finally understand what my body has been trying to tell me! Dr ACE has helped me to gather all the information based on medical history and new tests and lab work."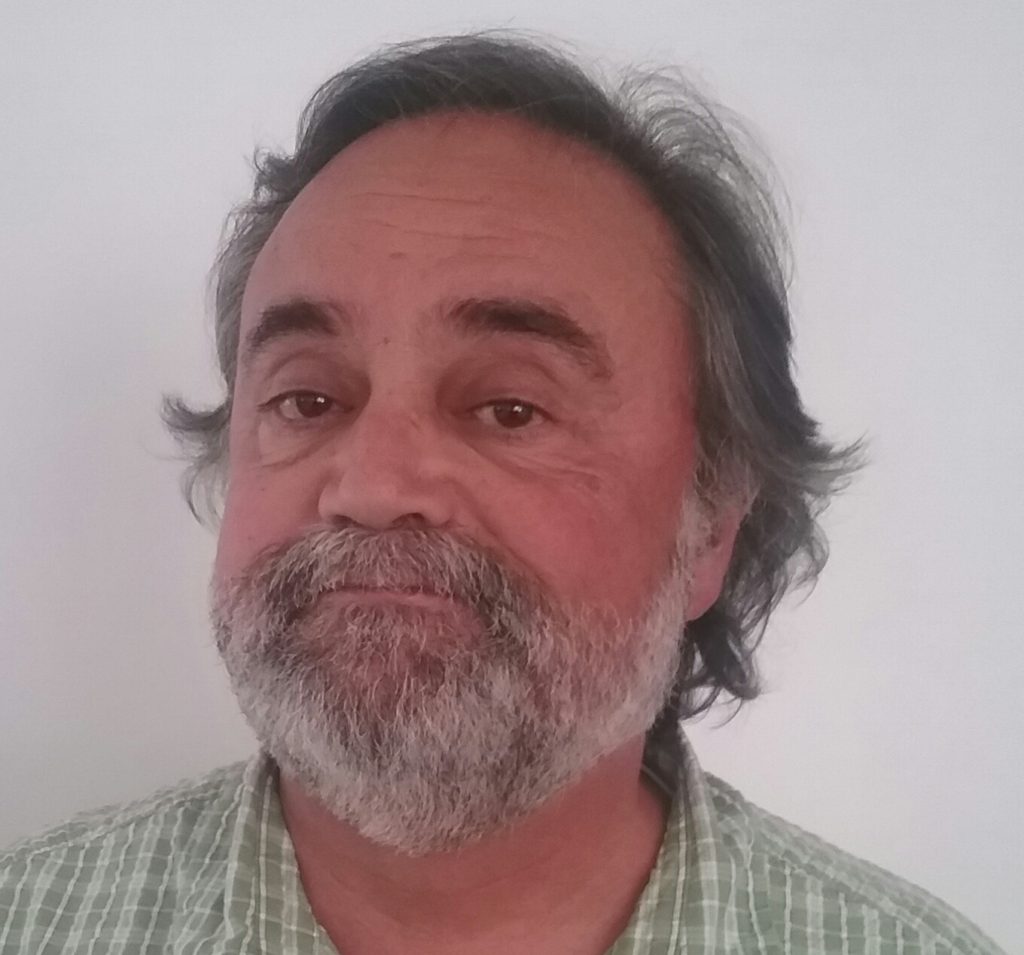 Ernie:
"Dr. ACE has left no stone unturned to provide the ability to heal, head to toe! All aspects of physical well being have been covered. Her non-traditional training is great! I am so glad I found her!!!"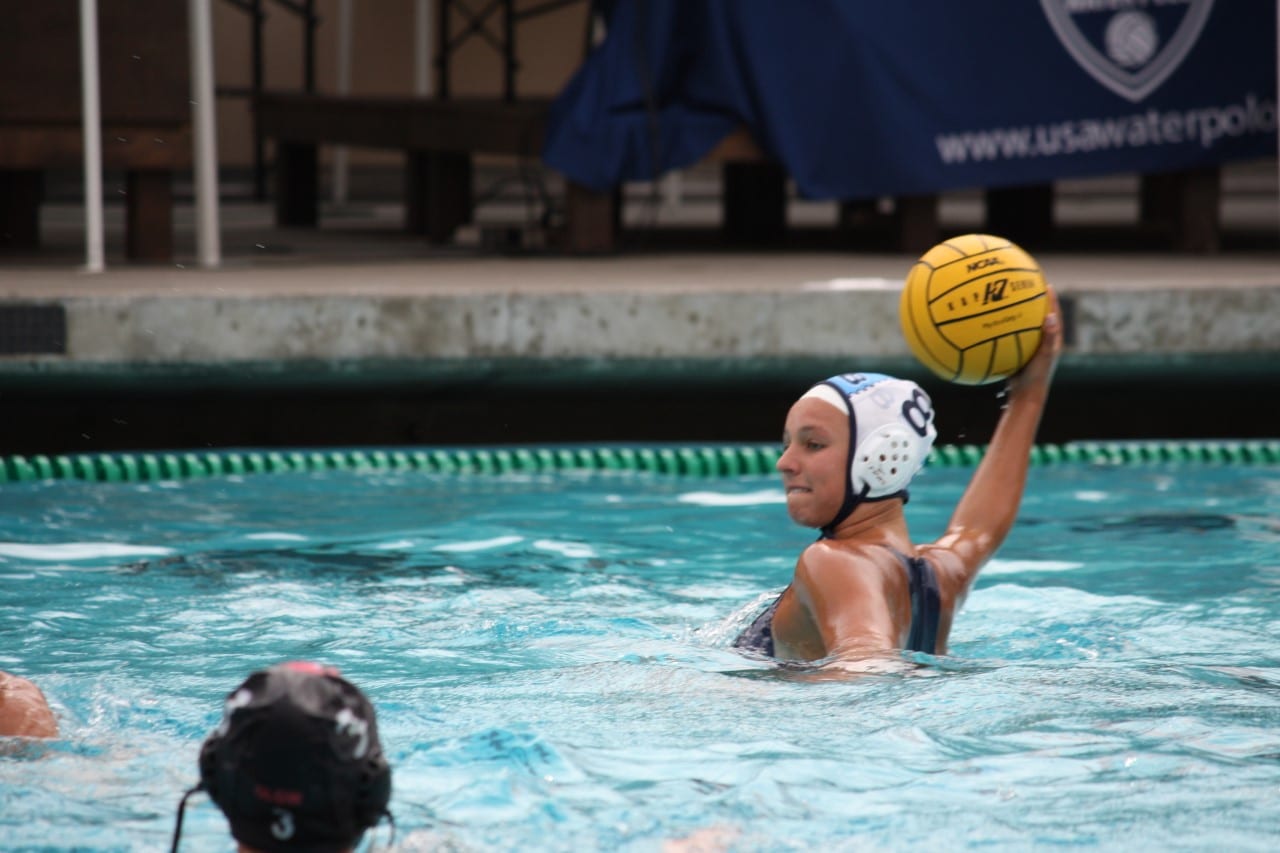 Caroline:
"After treatment I was COMPLETELY PAIN FREE and was able to get back to playing water polo and swimming again!"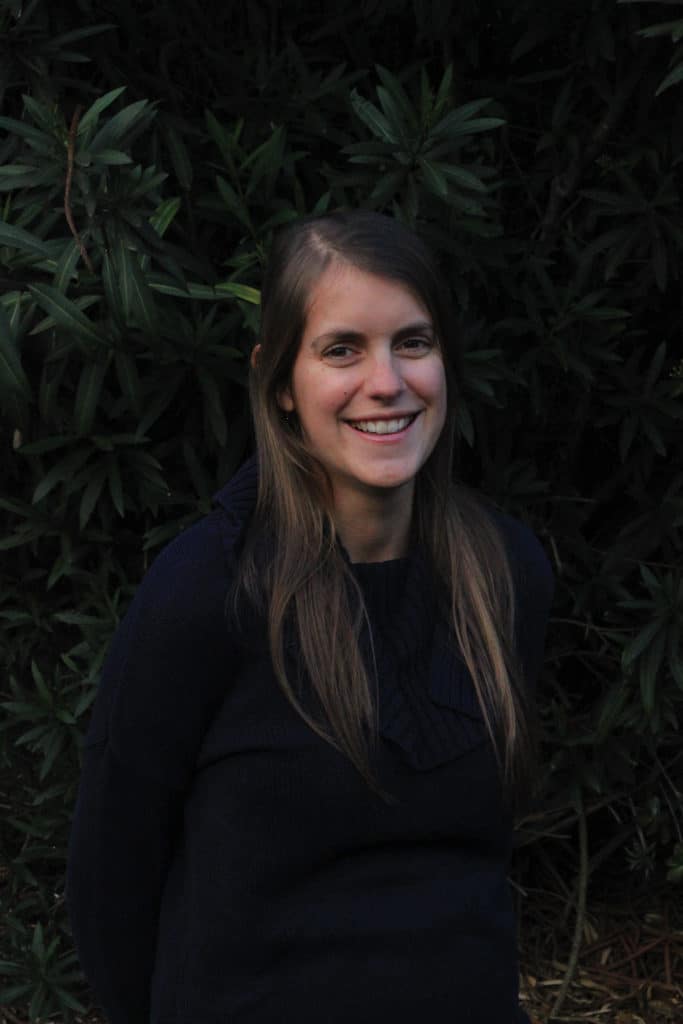 Samantha L:
"Dr. ACE ​really l​istened to me and worked with my specific preferences and unique body to give me the best course of action."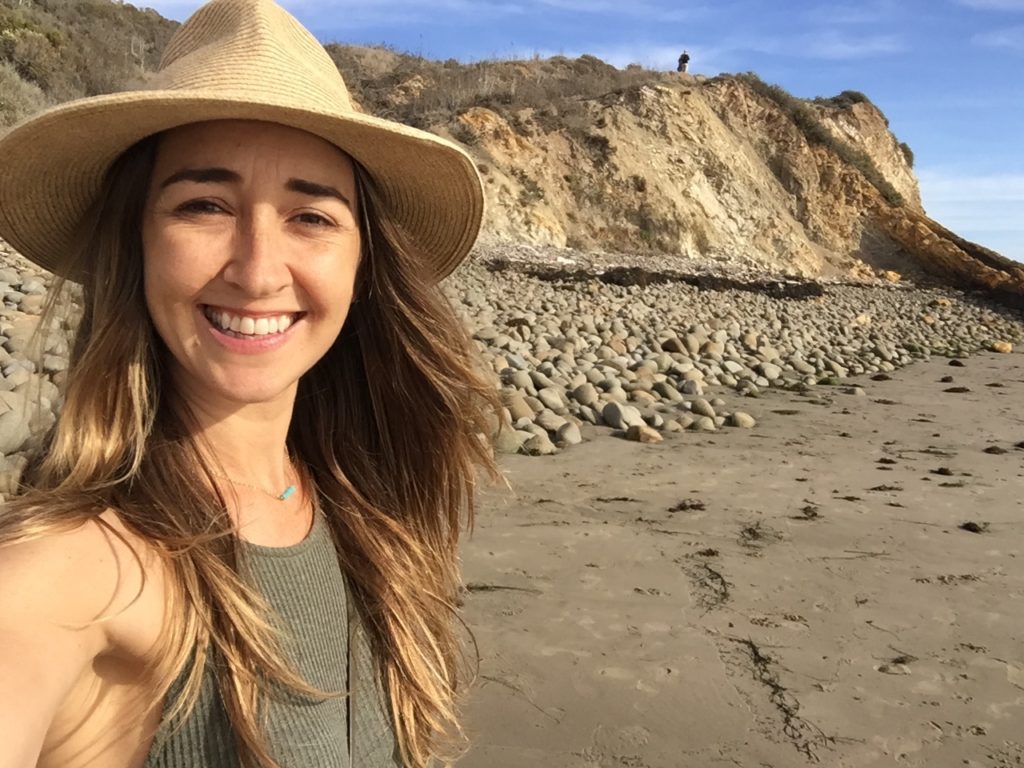 Lauren:
"I seriously recommend Dr ACE to all of my friends… and strangers! She has taken such care of me and my health that I feel as if I have a friend I can call when I'm not feeling well and she'll advise me what to do."
"I went to see Dr. ACE, because I had two bulged thoracic disks that keep getting re-injured every year; With her expertise, knowledge and use of very targeted machines, she not only broke the re-injured cycle, but in addition she customized a nutritional and exercise plan to improve my overall well-being. So I highly recommend Dr. ACE and Regenerate Health Medical Center, for all your medical, sport and nutrition needs."
We always love hearing what our customers think of us and these are some of our recent Google reviews.
I am so grateful to have found Regenerative Health Medical Center of Santa Barbara. The search for a place where I felt safe to receive Ozone IV treatments was a success! The way my health and body were approached, addressed and enhanced is beyond what I've ever encountered in the usual medical realm. The doctor looks so healthy, has fantastic presence and energy so there was no doubt in my mind she knew what she was talking about. My body felt relaxed and I've already begun implementing what she recommends for my body when I'm at home. Thank goodness I was led to this place, it'll be my third visit this week because my ozone treatments have me feeling vitality!
The Blog
Monthly Articles Written by our Doctors
The Regenerate Health Medical Center blog, where we share insightful information on naturopathic healthcare, wellness, and integrative medicine. Discover the latest news, trends, and tips on natural health and wellness.
Monthly Master Class
Introducing our Free Monthly Master Class: Exploring the Path to Optimal Health
Join us each month for our engaging and informative Free Monthly Master Class series focused on health-related topics but with a naturopathic approach. Led by our doctors, these classes provide valuable insights and practical tips to enhance your well-being. Don't miss this opportunity to learn and connect with a community of health enthusiasts dedicated to achieving optimal health.
Click the link below to learn what is this month session: