Regenerate Health Medical Center
Monthly Master Class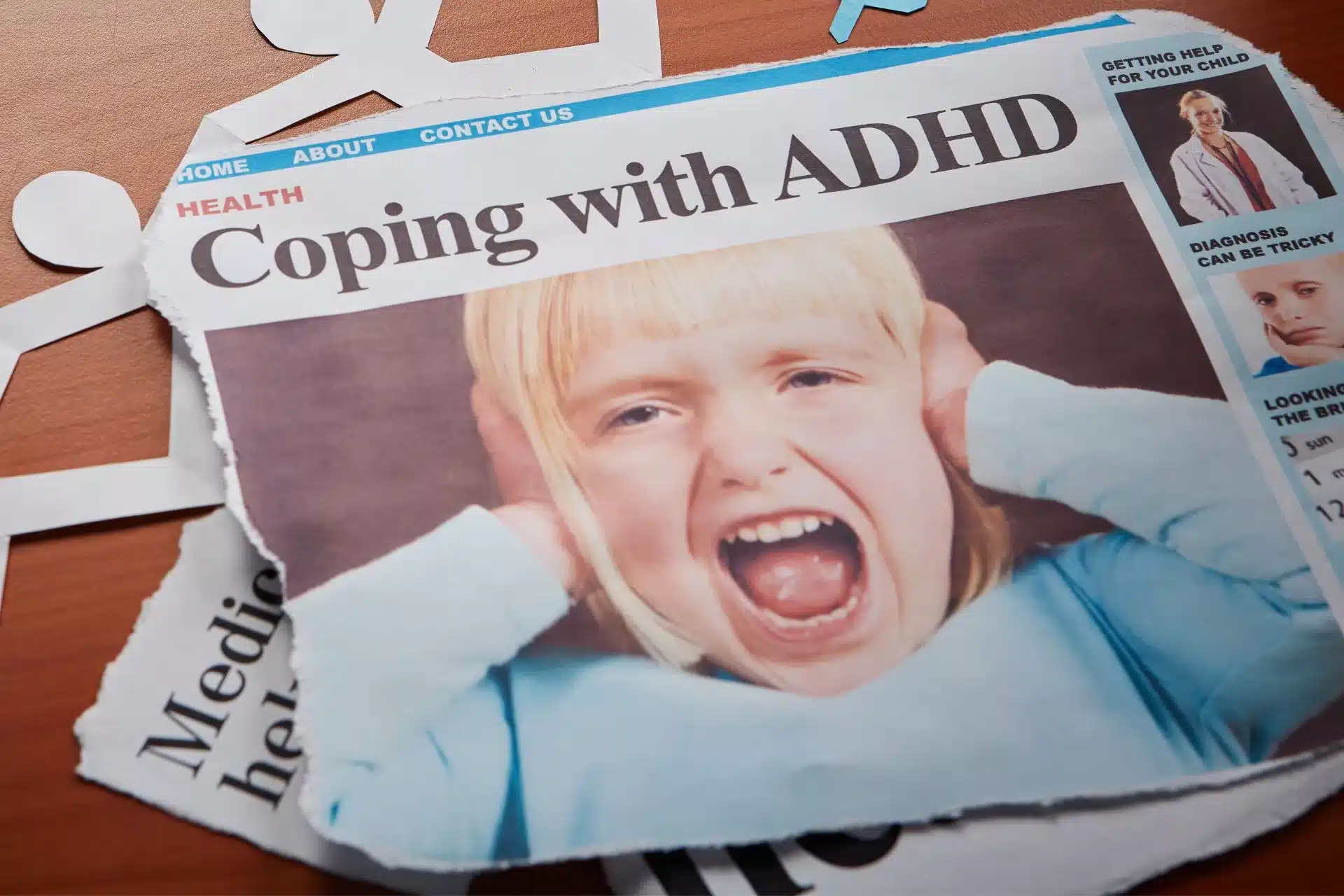 About This Months Master Class:
Dr. Alioto Talks About ADHD…
ADHD is one of the most common diagnoses in kids today.
But there is hope beyond medication! When you are aware of and understand the root causes and treatment options to help your child with ADHD, you can guide your child to optimal health!